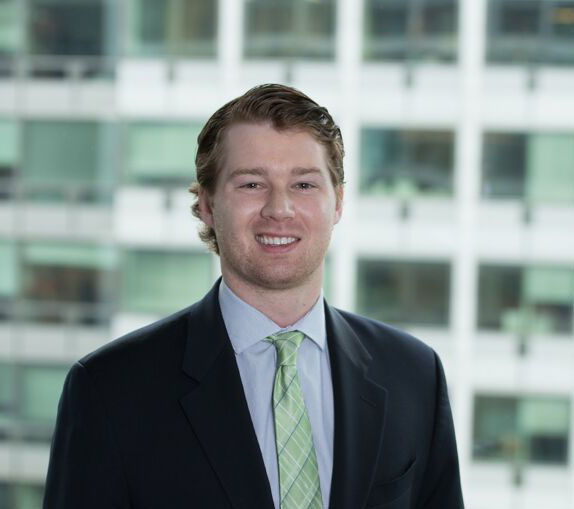 Alex Lange
Counsel
Alex Lange is Counsel at the law firm Galper & Goldberg PLLC and a Vice President at the public relations firm of Trident DMG. With a career spanning public relations firms, the federal government, and private criminal defense practice, Alex brings the multifaceted skills that define the firm's approach to litigation, crisis management, and strategic communications.
Alex advises clients embroiled in high-stakes litigation, government investigations, public controversies, crises, and other sensitive matters. He develops and executes legal strategies that mesh the client's legal, communication and, when necessary, public policy and political goals. His clients have included major international corporations, Silicon Valley start-ups, non-profits, law firms, higher education institutions, high-net worth individuals, political figures, government contractors, and more.
Alex is admitted to practice law in Virginia and began his legal career practicing criminal defense law in Northern Virginia. He has also worked for the U.S. Department of Defense and in local prosecutor's offices in both Virginia and the District of Columbia.
In Alex's role as Vice President at Trident DMG, Alex also represents numerous clients in a wide variety of sectors on a range of public relations activities, from providing strategic advice to playing leadership roles in building and executing multi-faceted communications campaigns that support the forward-looking business objectives of clients.
Alex previously worked at a prominent strategic communications firm in Washington, D.C., handling some of the firm's most visible clients in a wide range of high-stakes criminal and civil litigation.
Alex earned a B.A. in History from Wake Forest University and a J.D. from the Antonin Scalia Law School at George Mason University, where he was an editor at the Journal for International Commercial Law and the Annual Review of International Banking Law & Practice.